Shaping the future of digitalization

26 April 2022
Eversheds Sutherland
This global report highlights the key findings from a survey of 700 senior executives on the uptake of digital technologies, future strategies and mergers and acquisitions (M&A) activities, perceived risks and challenges in embedding or developing digital technologies, and approaches to using, developing, buying or selling digital technology responsibly.
Businesses are forecast to spend $10 trillion over a five-year period on digital transformation. Digitalization is game-changing. But it comes with numerous risks, challenges and obligations that need to be understood and navigated to stand the best chance of success.

There are numerous complex laws and regulatory responsibilities across the globe, both current and impending, that create or will create significant legal obligations around digital responsibility for companies. These laws extend significant obligations and expectations to the board and senior leadership in relation to ensuring adequate oversight and governance in this area. It is now a business imperative to have the right approach and strategy to deal with these risks and obligations.

In response, we have created, "Shaping the future of digitalization: global perspectives on digital technologies, risk and corporate digital responsibility (CDR)."
Download now and read more.
Nomineer voor de M&A Awards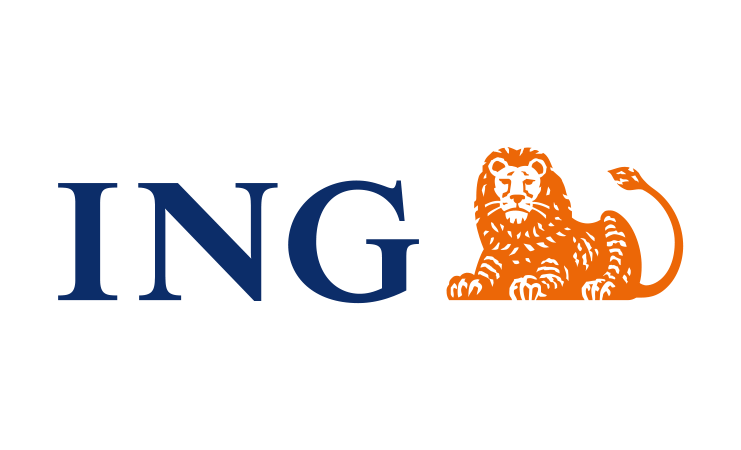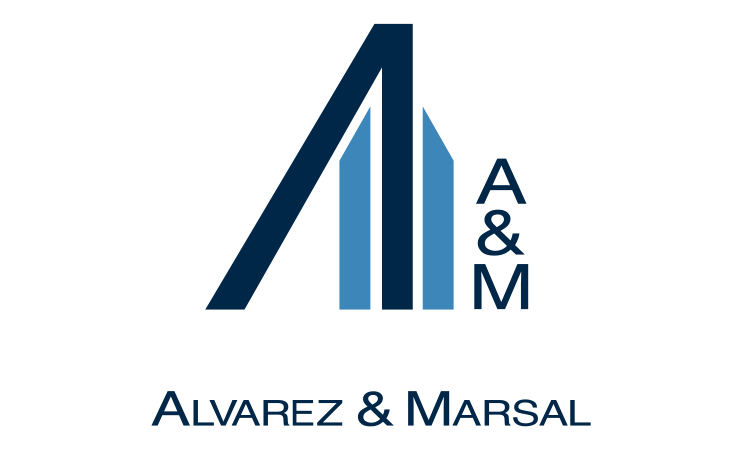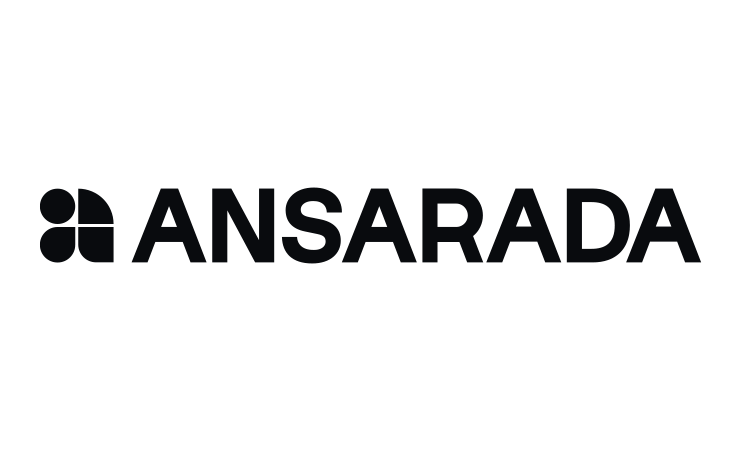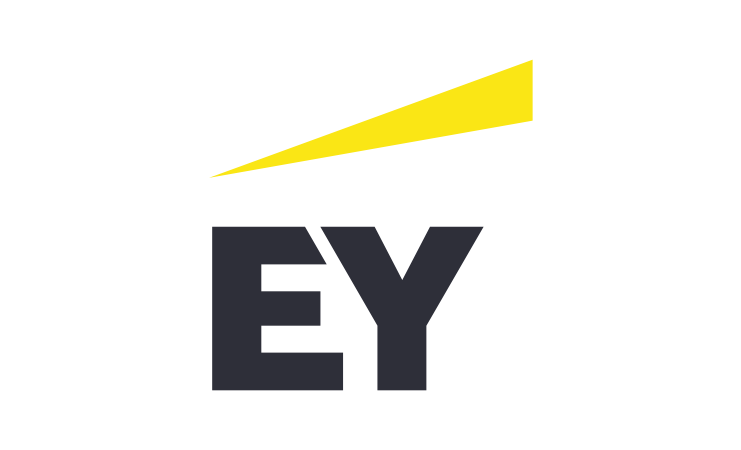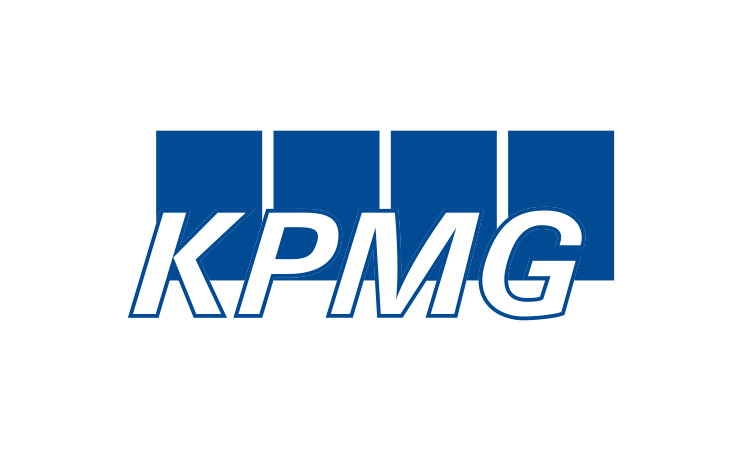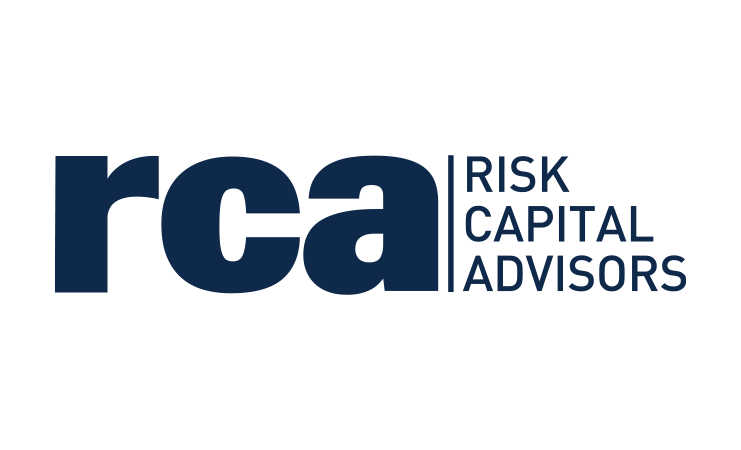 Datum: 19 October 2023
Lokatie: Houthoff, Gustav Mahlerplein 50, Amsterdam
Datum: 2 November 2023
Lokatie: ING - Bijlmerdreef, Amsterdam
Datum: 14 December 2023
Lokatie: Beurs van Berlage, Amsterdam