Restructuring Trends Europe 2022

21 oktober 2022
Eight Advisory
It has been three years since we went into the first Covid19-lockdown, which was one of the most brutal shocks to the world economic activity since the Second World War. Today, instead of recovery we are going through the next, even worse global crisis caused by the war in Ukraine. The full extent of the economic damage might not be fully tangible today but is more than real. Many experts agree that companies will need to adapt to this new economic context. In a substantial number of businesses, restructuring or downsizing is becoming unavoidable.
To help investors understand the current local economic situation we have asked Eight International experts from different geographies the same set of questions: on the current challenges and opportunities in their local restructuring markets, the rate of their local economic recovery, and the M&A outlook this year.
For companies' owners and management teams, in turn, we provide a useful guide on how to emerge unscathed from the upcoming surge in bankruptcies and economic turmoil.
Enjoy the read!
Eight International Restructuring Team

Nomineer voor de M&A Awards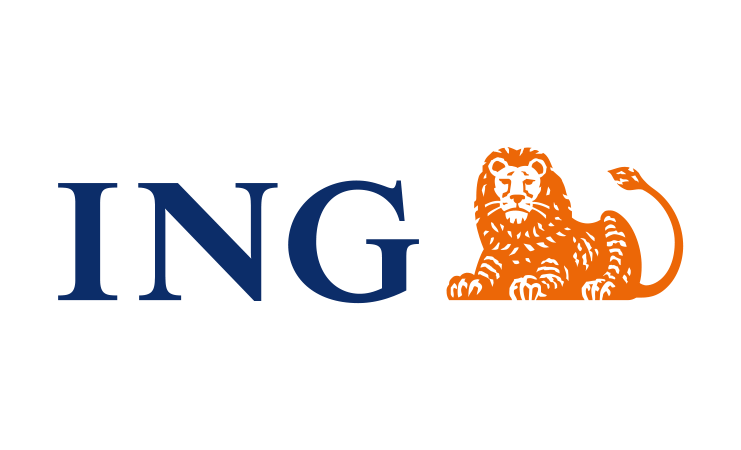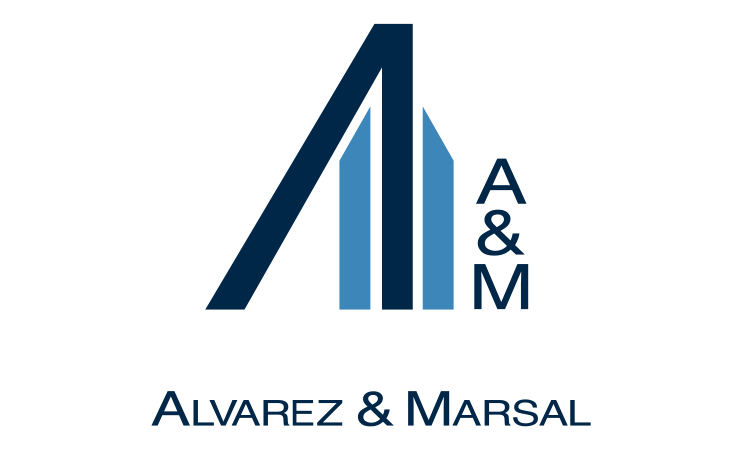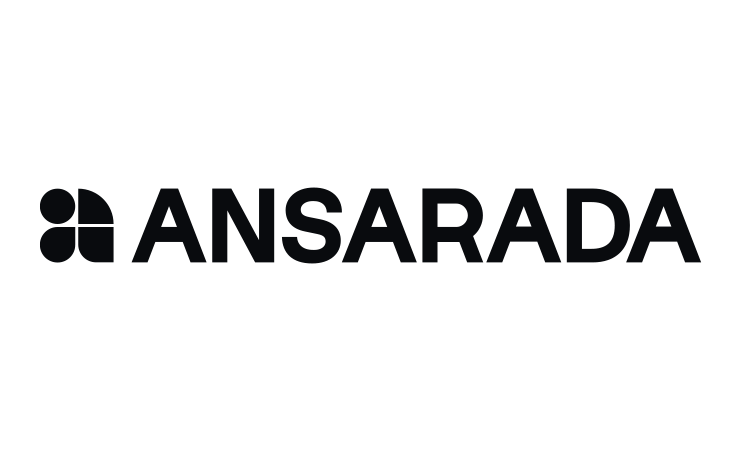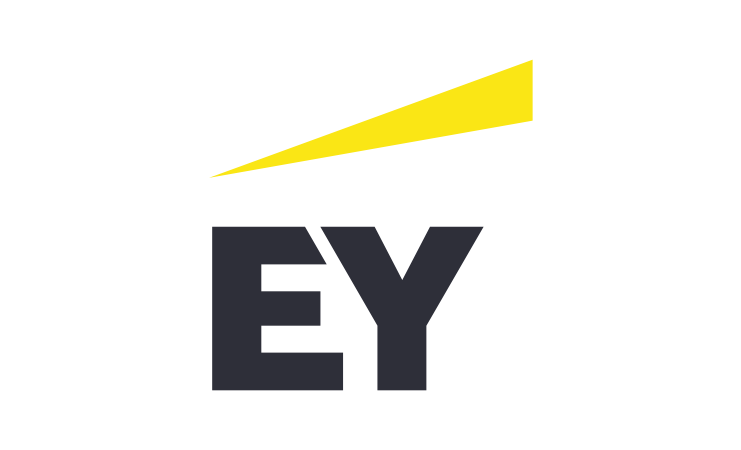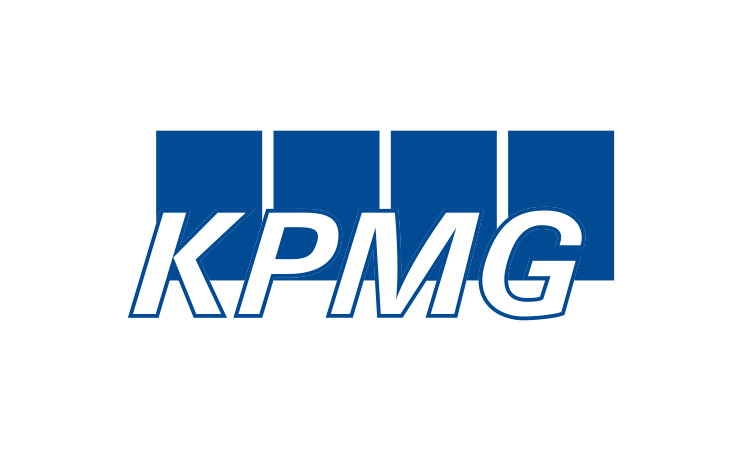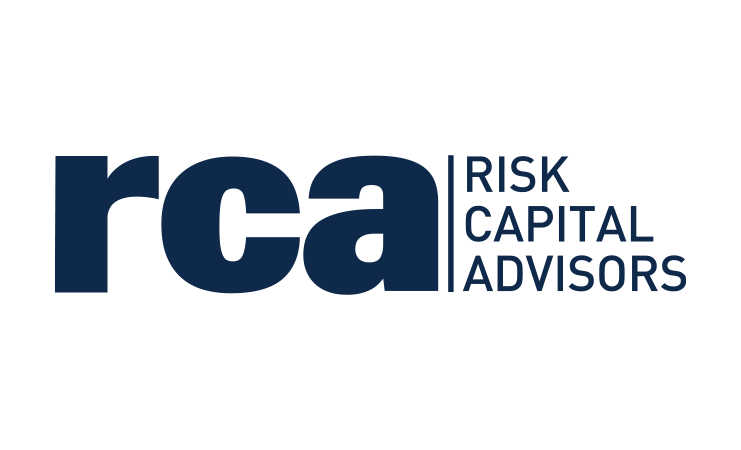 Datum: 19 oktober 2023
Lokatie: Houthoff, Gustav Mahlerplein 50, Amsterdam
Datum: 2 november 2023
Lokatie: ING - Bijlmerdreef, Amsterdam
Datum: 14 december 2023
Lokatie: Beurs van Berlage, Amsterdam