Corporate M&A Forum 'EAT OR BE EATEN: 'The Art of the Dutch Deal'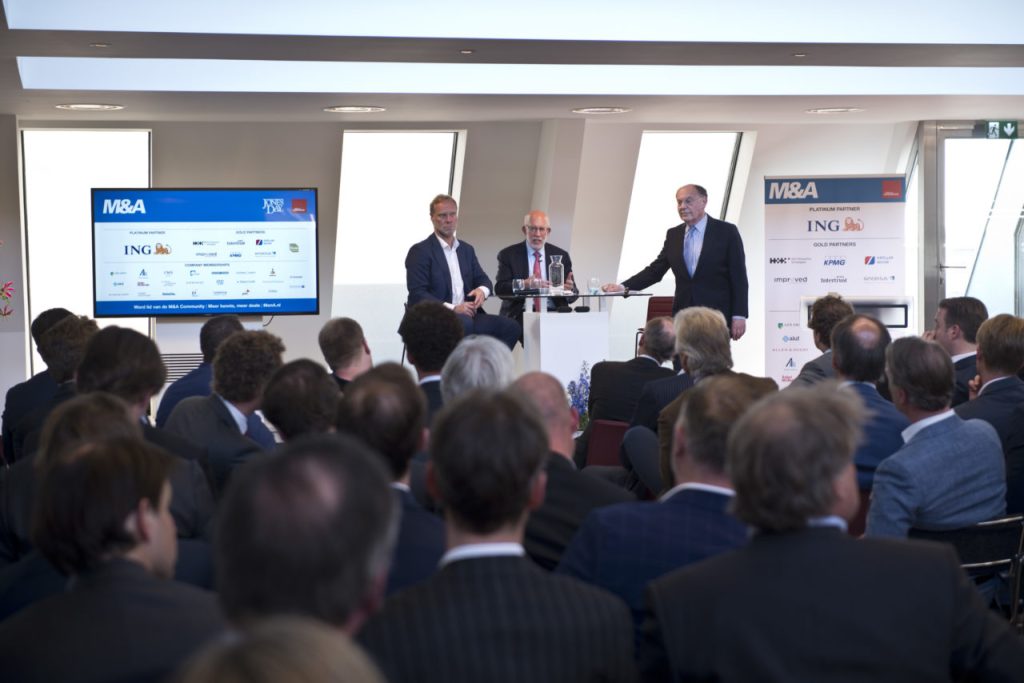 Simmons & Simmons, Amsterdam
Kosteloos voor full members en partners van de M&A Community
Visit the Corporate M&A Forum 'EAT OR BE EATEN: 'The Art of the Dutch Deal'
On April 12 corporates, private equity investors and M&A professionals meet at the Corporate M&A Forum to share their knowledge. The event takes place at Simmons & Simmons in Amsterdam and is a collaboration between the M&A community, Intertrust Group and Simmons & Simmons.
Program
16.30 Welcome guests Masterclass
17.00 Start Corporate M&A Masterclass
18.00 M&A Cafe
20.00 End
'EAT OR BE EATEN: 'The Art of the Dutch Deal'
Eat or be eaten seems to be the motto these days. Dutch companies are often a target for (foreign) financial and strategic buyers who are searching for 'candies'. Is the solution to find legalistic protection to seal ourselves off or should we fully play the game to win? Are we as a country ready and willing to win?
How strong and entrepreneurial are our companies? Do you have the right people? How do you set up and maintain an effective M&A team? How do you organize the M&A processes? Do they make enough profits and take enough risks or are they sitting too much on their cash? Are they trying to hard to make the world a better place instead of making money for their shareholders? And are they negotiating on the right terms and getting the best out of the deal?
What can foreign investors add to our companies and how can Dutch companies seize more of their foreign competitors? Do we have the right attitude and leadership to win? What are our greatest assets and what are our greatest weaknesses?
During the event we are going to talk with top dealmakers from outside The Netherlands and Dutch corporates. Join leading dealmakers and share your experiences during the Corporate M&A Forum 'The Art of the Dutch Deal'.
Speakers:
Matthew Gooch,
Managing Director, Head of European Banking at
William Blair
. William Blair is a global investment banking and asset management firm. Matthew specializes in Mergers & Acquisitions, Corporate Finance, Investment Banking, Private Equity, LBO, Valuation, Financial Modeling, Venture Capital, Investments and Equities.
Notable Transactions
Afri Flowers Holding – sale to Sun European Partners
Apeldoorn Flexible Packaging – sale to Jindal Poly Films Limited
NextPharma Technologies S.A. – sale to CapVest Associates
ProXES GmbH – sale to CapVis Equity Partners AG
Roompot – sale to PAI Partners
Premier Research Group – sale to Metalmark
MIS Implants Technologies – sale to Dentsply Sirona
SFK LEBLANC – sale to Axcel
MPS Meat Processing Systems B.V. – sale to Marel hf
Dümmen Orange – sale to BC Partners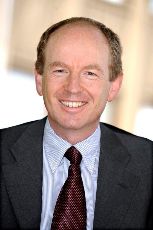 Guus Greve
Vice President Downstream Acquisitions and Divestments at Shell.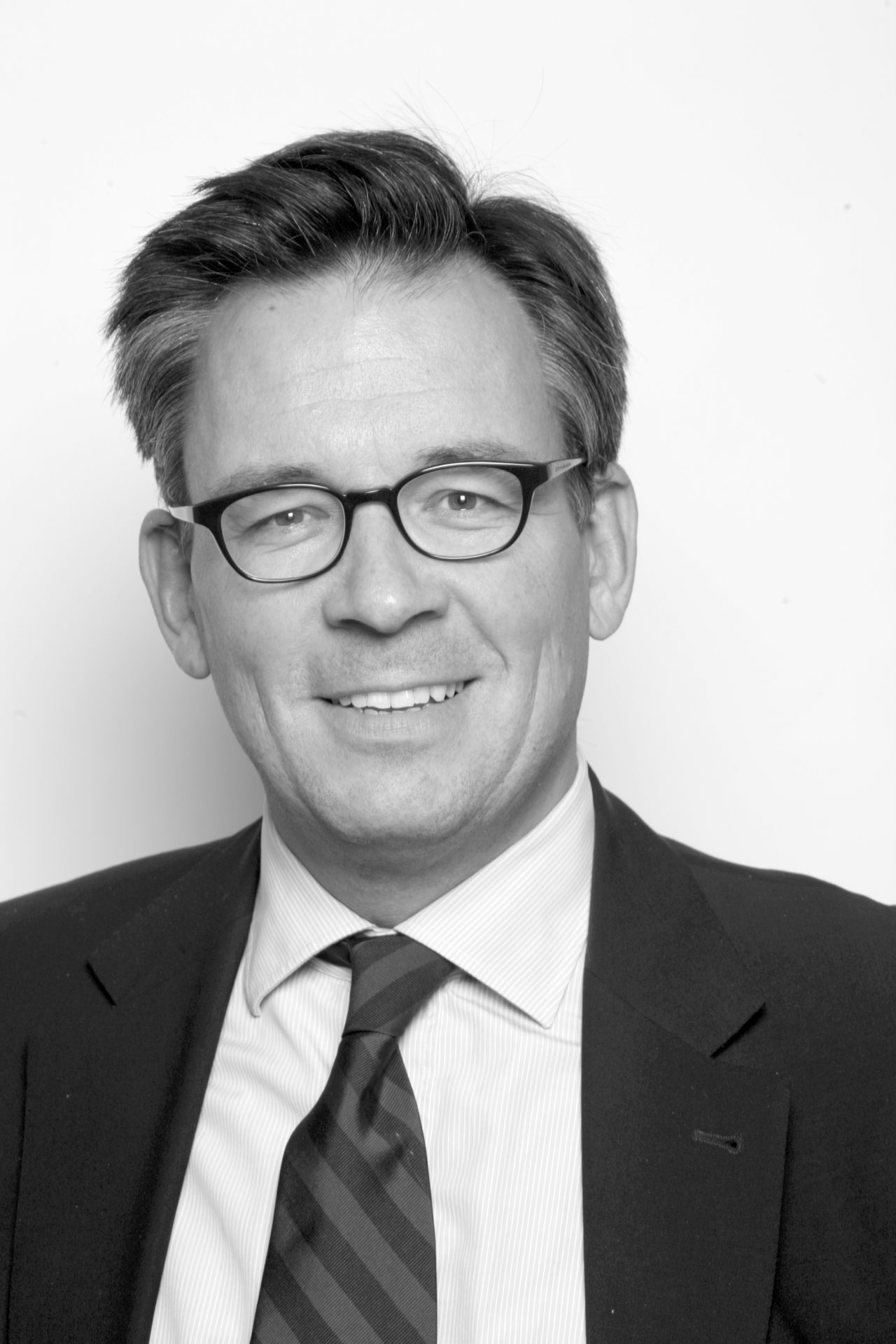 Leo verhoeff
Partner at Simmons and Simmons
Who do you meet at the Corporate M&A Forum 'The Art of the Dutch Deal' ?
Private equity investors, corporates, top M&A Advisors, lawyers and other M&A professionals share knowledge and close deals. Taking place strictly under the Chatham House Rules in a closed-door venue, participants will enjoy candid conversations on more controversial topics. Where are opportunities in M&A? Which sectors are booming? Who is working on which deal? Who wants to sell and who wants to acquire and / or invest? You meet M&A professionals from companies like ING Bank, ABN AMRO, Allen & Overy, AKD, Alvarez & Marsal, APG, Bencis, De Brauw Blackstone Westbroek, Deloitte, Eversheds Sutherlands, EY, Gilde Benelux, Hill+Knowlton Strategies, Houthoff, KPMG, Lexence, Loyens & Loeff, Mentha Capital, NautaDutilh, PwC, Rabobank, Stibbe and many more.
Bezoek alle M&A Fora, krijg toegang tot M&A Database en ontvang M&A Magazine
De M&A Community is hét platform voor professionals werkzaam in M&A, Corporate Finance en Private Equity. Alleen met de juiste kennis en beste contacten worden de mooiste deals gesloten. Daarom krijgen leden uitnodigingen voor de M&A Fora met Masterclasses, het Private Equity Summit en het Corporate Growth Summit. Leden hebben gratis toegang tot de unieke M&A Database & League tables. Leden ontvangen het M&A Magazine en een professioneel profiel wordt gepubliceerd in de Who 's who in M&A en Private Equity. Word dus lid. De investering bedraagt slechts 845 euro Ex. BTW per jaar. Leden hebben meer kennis en doen meer deals.
Een lidmaatschap van de M&A Community is voorbehouden aan M&A professionals, investment bankers, corporate finance adviseurs, private equity en venture capital investeerders en professionals werkzaam bij (large) corporates actief in M&A zoals M&A Directors, Corporate Development Directors, CFO's, General Counsel en CEO's. Word hier lid van de M&A Community.
Hosting partners: