European FinTech Awards 2017
27 September 2017 - 08:30
European Parliament - Brussels
European FinTech Awards & Conference
The European FinTech Awards & Conference will take place on 26 and 27 september 2017, two days on which innovation in the financial sector will be discussed via pitches, demos and panel discussions.
What is happening?
Tens of thousands of finance jobs are vanishing. Google, Apple, Facebook and countless FinTech startups are disrupting the financial sector. Innovative companies are eager to please millions of frustrated banking customers. Investors are fascinated by the phenomenal profits made by banks struggling with outdated technology. Today, more and more money is being invested in FinTech. The Uber of the banking sector has not yet emerged, but this is only a matter of time.
Who is attending?
The European FinTech Awards 2017 brings 500 innovative start-ups, international FinTech investors, companies, experts and board members of established European financial institutions together to stimulate, upscale and accelerate innovation.
Location
This years festivity will take place at the European Parliament in Brussels.
One element of the European FinTech Awards is the selection of the European FinTech 100. The 100 most innovative companies compete for the opportunity to pitch during the conference and to take home one of the much-coveted European FinTech Awards 2017. These companies will demonstrate that the financial sector will become many times more efficient, smarter and more innovative.
Click here to go directly to the European FinTech Awards website.
Nomineer voor de M&A Awards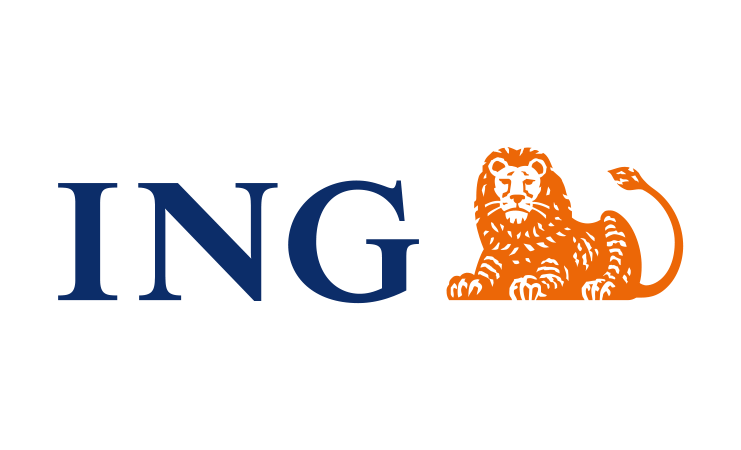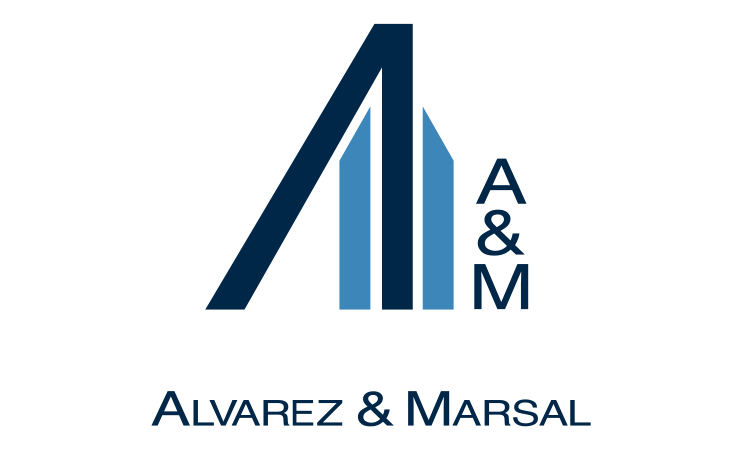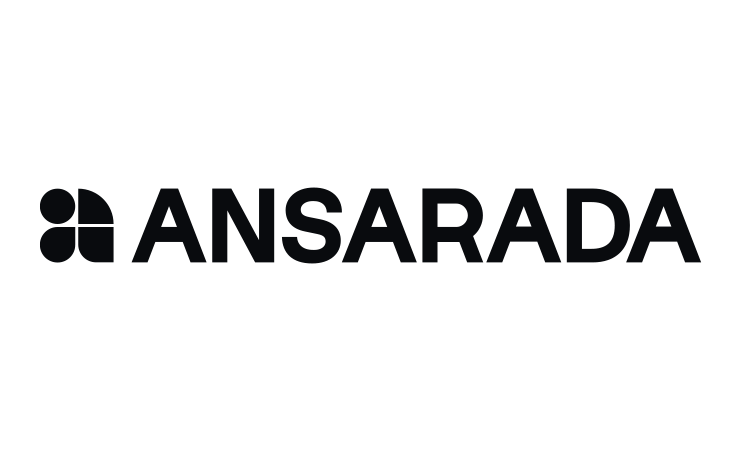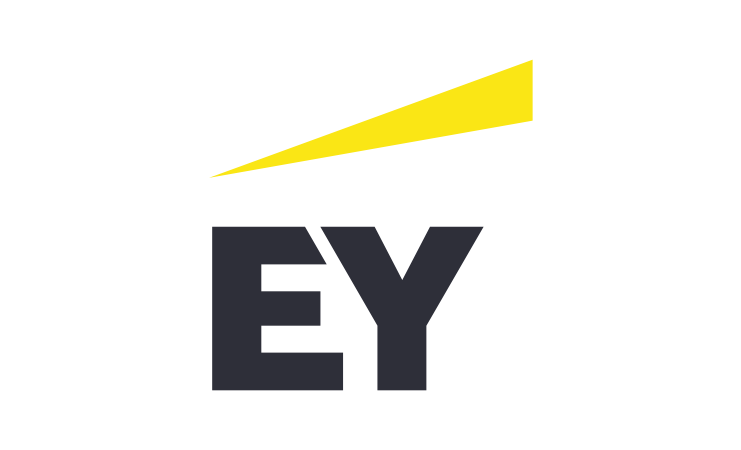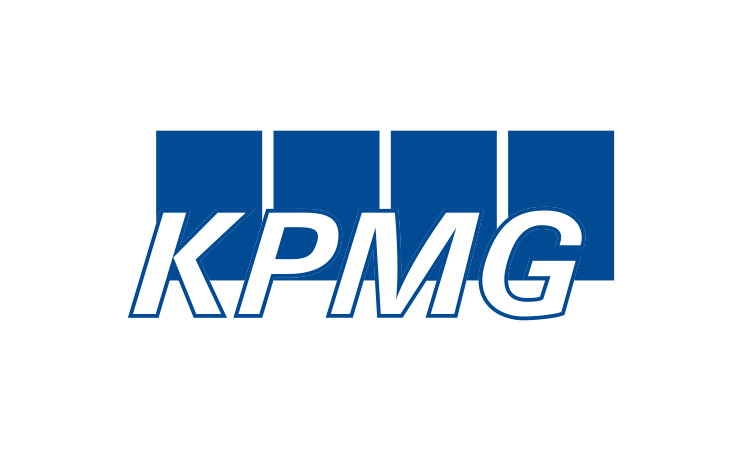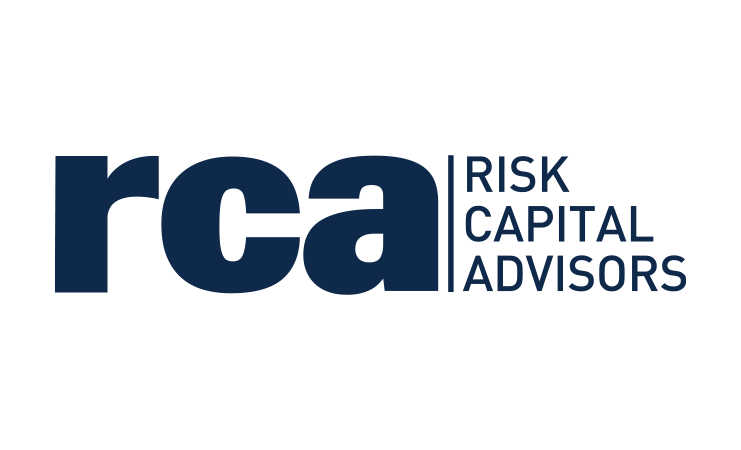 Datum: 19 October 2023
Lokatie: Houthoff, Gustav Mahlerplein 50, Amsterdam
Datum: 2 November 2023
Lokatie: ING - Bijlmerdreef, Amsterdam
Datum: 14 December 2023
Lokatie: Beurs van Berlage, Amsterdam