Macintosh Retail Group strengthens financial position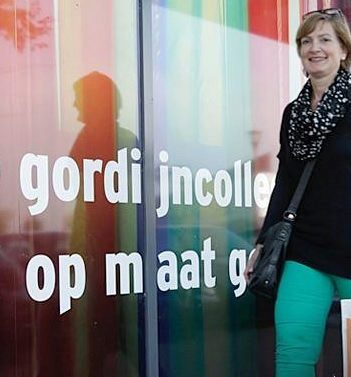 Macintosh Retail Group ("Macintosh") (Listed on the NYSE Euronext Amsterdam), a non-food retailer active in fashion and living in Western Europe announced the successful strengthening of its financial position by way of fresh equity, a structured subordinated loan and a new bank facility.
The equity offering of approximately 10% of the issued share capital ("Sub-10") will be executed by way of an accelerated bookbuild ("ABB"). The offering is guaranteed at a floor price of € 8.00 per share by Macintosh's major shareholders. The issue price will be determined by the outcome of the ABB process, targeted at institutional and other qualified investors in the Netherlands and other European countries. Gross proceeds of the Sub-10 equity offering will be at least € 19.47m.
Major shareholders HB Capital, Navitas, Stichting Arkelhave and Via Finis Invest have committed to a structured, subordinated loan of € 20m, to be repaid from the proceeds from the ongoing sale of Macintosh's subsidiary Kwantum.
Macintosh's financing banks have signed a commitment letter for a € 140m financing facility. The facility consists of two tranches, where the second tranche will provide headroom for peak working capital requirements in 2015 and H1 of 2016 following seasonality of the business. The documentation will be finalised in the coming weeks.
The total new € 180m financing package lays a solid foundation for Macintosh to execute its strategy with a specific focus on strengthening its shoe formats in the Netherlands, Belgium and the UK, enabling the accelerated closure/sale of "non core" stores and selling Kwantum at a moment if and when a price can be achieved which truly reflects its strong position.
Leonardo & Co. is acting as financial advisor to Macintosh in the ABB offering and the refinancing, as well as in the sale of Kwantum