Karin Bodewes naar Shearwaters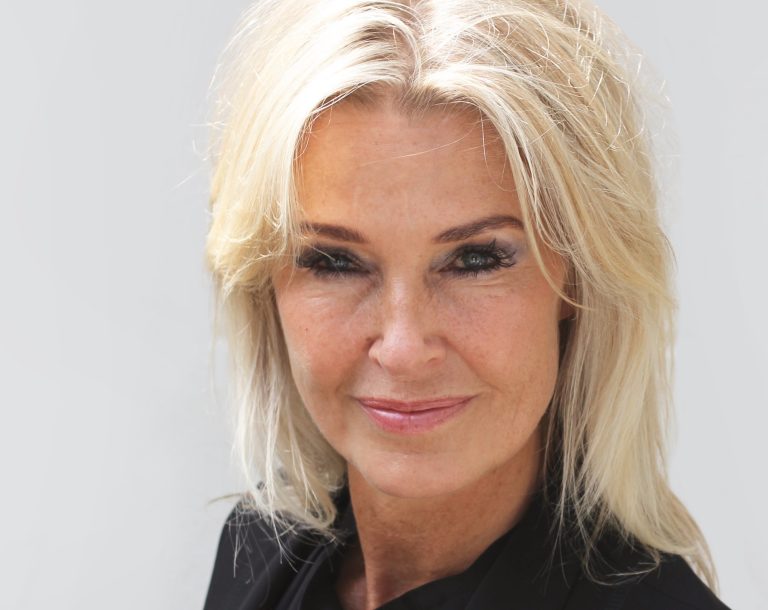 Arbeidsrechtsspecialist Karin Bodewes sluit zich aan bij de Amsterdamse boutique Shearwaters. Hiervoor werkte Bodewes onder meer bijna 28 jaar als international partner bij Baker & McKenzie. Shearwaters wordt met deze nieuwe aanwinst een Baker & McKenzie-alumniclubje.
Bodewes was van 2001 tot en met 2003 bestuurslid bij Baker & McKenzie en was co-head van de arbeidsrechtsafdeling. Na haar bijna 28-jarige dienstverband bij Baker is Bodewes ook nog anderhalf jaar bij het nichekantoor Blumstone Advocaten aan de slag gegaan.
Vanaf 1 juli stapt zij over naar Shearwaters waar zij of counsel wordt. De juriste adviseert bedrijven, financiële instellingen en bestuurders bij individuele arbeidsconcliften. Daarnaast schrijft Bodewes al meer dan tien jaar voor het vakblad Arbeidsrecht over haar vak.
De advocate wordt genoemd in onder meer de Legal 500 EMEA, Chambers Europe en Chambers Global. Ook staat de advocate in de lijsten "Guide to the World's Leading Women in Business Law" en "Guide to the World's Leading Labour and Employment Lawyers".
Baker-clubje
Net als Bodewes hebben haar drie nieuwe Shearwaters-kantoorgenoten ook allen bij Baker & McKenzie gewerkt. Oprichter Martijn van Broeckhuijsen werkte er 4 jaar, partner Maarten Vestering 14 jaar en Barbara-Ellen Bruin 5 jaar.
Het op de Zuidas gevestigde Shearwaters werd in 2015 opgericht en is een nichekantoor dat adviseert over arbeidsrecht in M&A-transacties.
"Joining Shearwaters and working alongside my former colleagues is just wonderful. I'm looking forward to contributing to the firm's further growth," laat Bodewes weten in het persbericht.
De twee partners, Van Broeckhuijsen en Vestering, schrijven: "We are delighted with Karin's arrival. She is widely recognized as a leading practitioner with an excellent reputation and vast experience at the world's largest international law firm. Her arrival enhances our offering to clients. At the same time, it underpins our strength and goal: fostering personal relationships with companies and executives alike, enabling us to consistently and successfully resolve their high-end matters of Dutch corporate employment law."