Dealsuite trend report Corporate M&A in the '20s

M&A is more popular than ever, across companies of all sizes.
The number of Private Equity firms keeps growing and the sector is professionalising at a high pace, while external market conditions change faster every year. The impact of the Covid-19 outbreak was instant and will have a lasting effect. All of these changes create new perspectives on M&A-strategy and execution.
In this whitepaper we offer you the latest thinking on corporate M&A, formulated in short blocks of text with many visuals. Scan the titles or read it all. As you wish. We are convinced that sharing this information with our network will lead to an improved quality and volume of deals. We hope you will use it to your advantage.
Nomineer voor de M&A Awards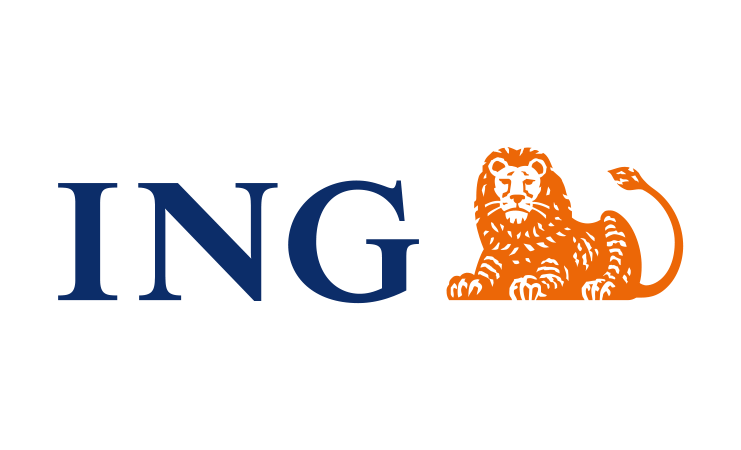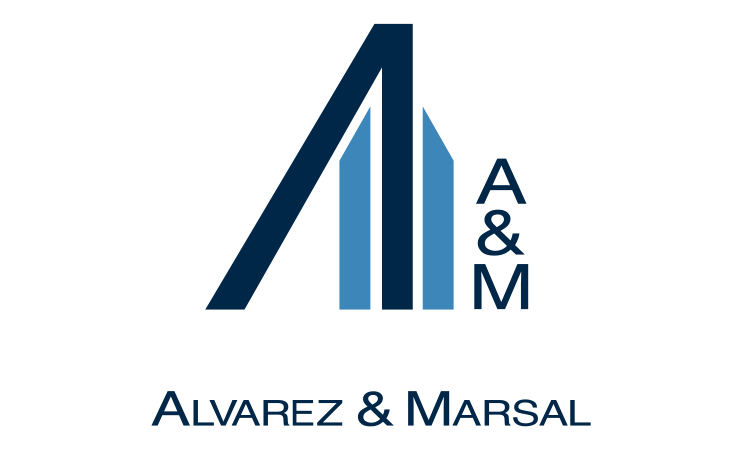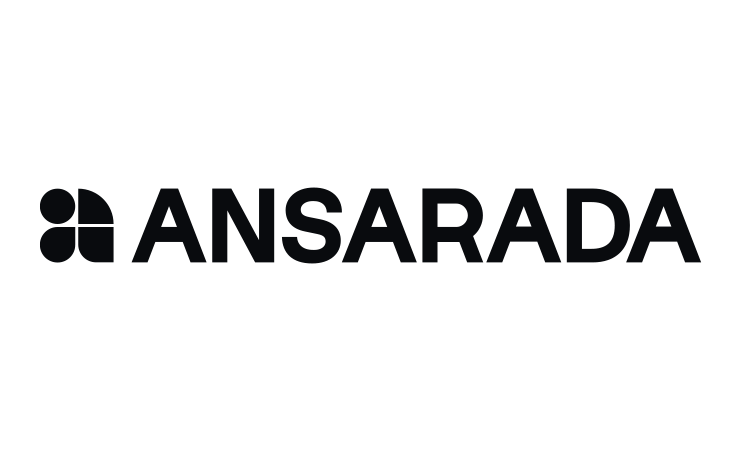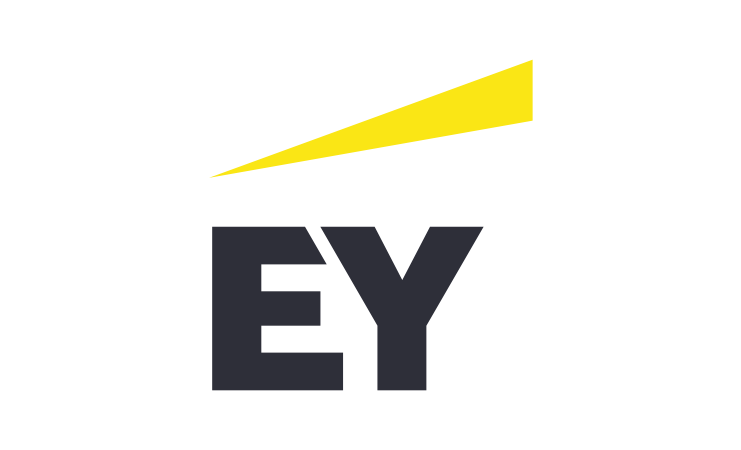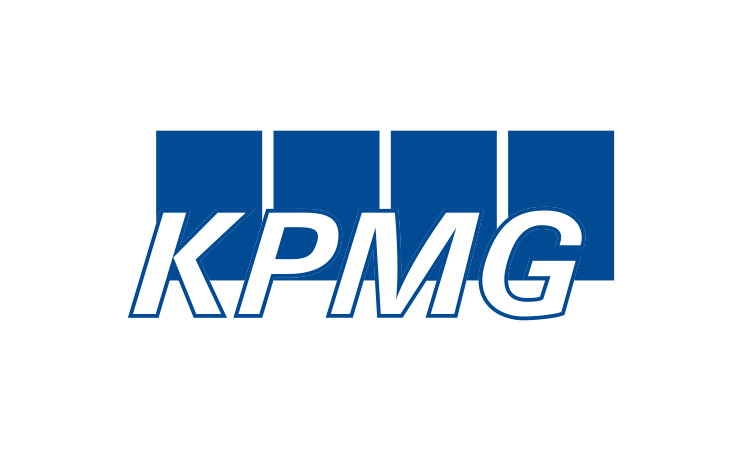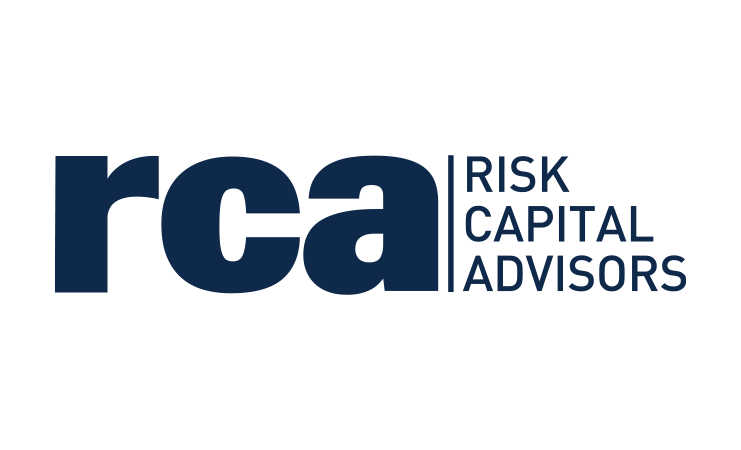 Datum: 19 October 2023
Lokatie: Houthoff, Gustav Mahlerplein 50, Amsterdam
Datum: 2 November 2023
Lokatie: ING - Bijlmerdreef, Amsterdam
Datum: 14 December 2023
Lokatie: Beurs van Berlage, Amsterdam