M&A Insights Q3 2020 – Recalibrating risk

22 oktober 2020
Allen & Overy
The devastating impact of Covid-19 on global M&A transactions, following a collapse in activity in Q2, is plain to see in the latest data. With the exception of Asia, where deal value has risen 23% in the year to date, every other market has seen both value and volume in steep decline. That's particularly true in the U.S. and MENA where values have fallen by over 40% and 50% respectively when compared with the stellar levels of 2019. Western Europe has seen value increase by 14% thanks to some large transactions in Q1, yet volume here is also down sharply
Debt finance remains on tap for buyers of Covid-19-robust businesses
The Covid-19 pandemic may have changed the dynamics of debt markets, but financing remains readily available for companies in sectors that have proven resilient throughout the Covid-19 crisis.
Crisis speeds redefinition of infrastructure assets
Digital infrastructure and renewable energy assets have proven resilient during the Covid-19 pandemic, attracting growing interest from well-financed infrastructure funds. The traditional definition of core infrastructure needs revisiting.
Covid-19 threatens surge in M&A disputes
The pandemic has led to a sharp up-tick in disputes between buyers and sellers, with the prospect of litigation and arbitration on aspects of the deal process that have rarely been tested before.
"Now, investors are more willing to raise issues, if doing so enables them to renegotiate agreements or to make an exit."
Read more and download the paper.
Nomineer voor de M&A Awards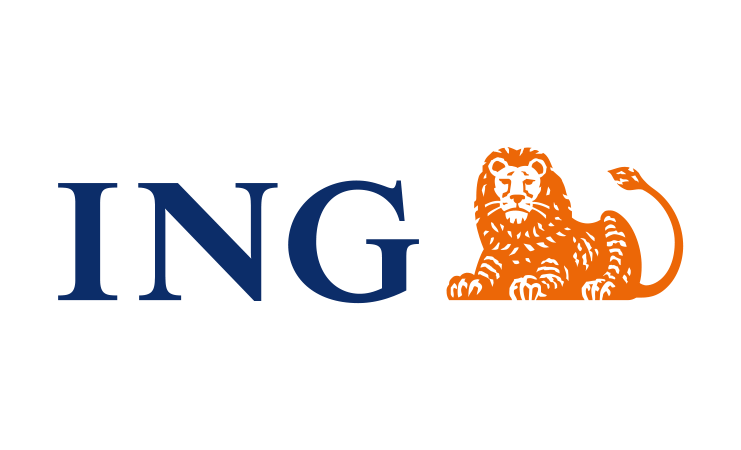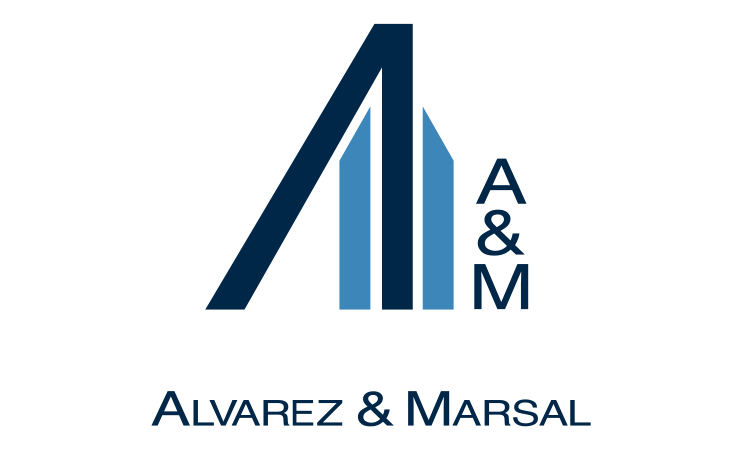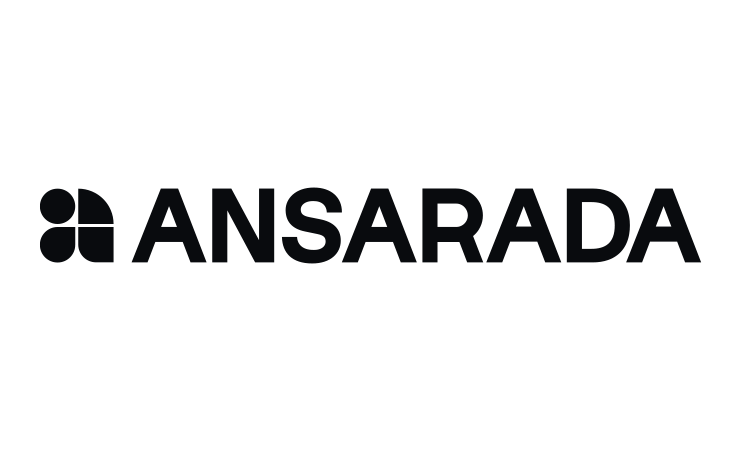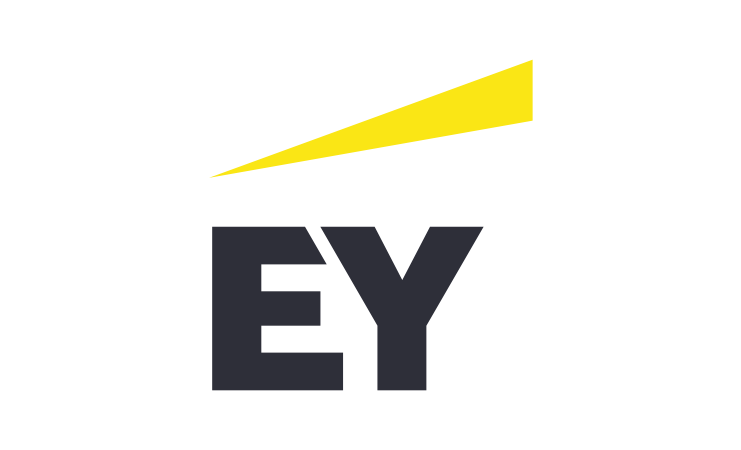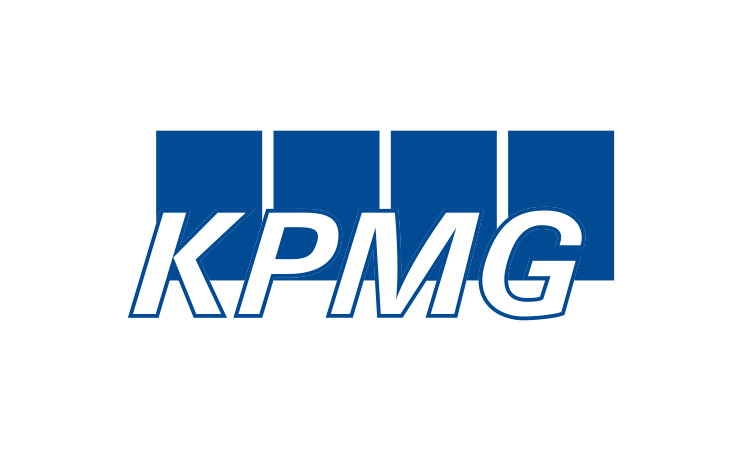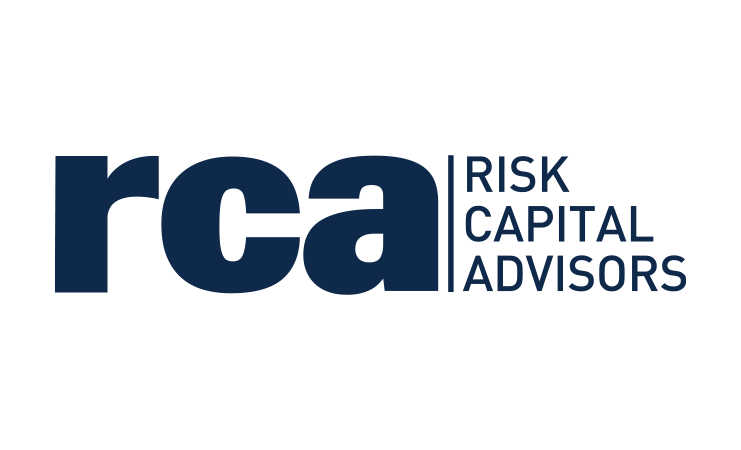 Datum: 19 oktober 2023
Lokatie: Houthoff, Gustav Mahlerplein 50, Amsterdam
Datum: 2 november 2023
Lokatie: ING - Bijlmerdreef, Amsterdam
Datum: 14 december 2023
Lokatie: Beurs van Berlage, Amsterdam