M&A Insights H1 2021: New challenges, new opportunities

14 juli 2021
Allen & Overy
While transaction data for the first half of 2021 show an extraordinarily strong year-on-year growth in worldwide deal value, they do compare with the quietest period for transactions in a decade as Covid-19 took hold last spring.
Nevertheless, with worldwide H1 transaction value up 131%, the figures still clearly indicate that the recovery in global M&A deals, which began in the second half of 2020, is continuing apace, even if deal volume was up by a more modest 29%.
One counter-trend is the sudden and sharp Q2 slowdown in the formation of U.S. Special Purpose Acquisition Companies (SPACs), after 15 months of explosive growth. It's important to distinguish between SPAC formations, and the increasingly urgent efforts by the many SPACs, already created, to find appropriate targets to acquire and take public. As they look to deploy huge amounts of raised capital, they will continue to be a major driving force of M&A activity in the months ahead.

There is every prospect that M&A markets will remain strong as the world edges back towards some kind of normality. However, the course of the pandemic remains uncertain, and the prospect of higher interest rates is growing. Both could slow the market, as the year progresses.
Download the report and read more insights.
Nomineer voor de M&A Awards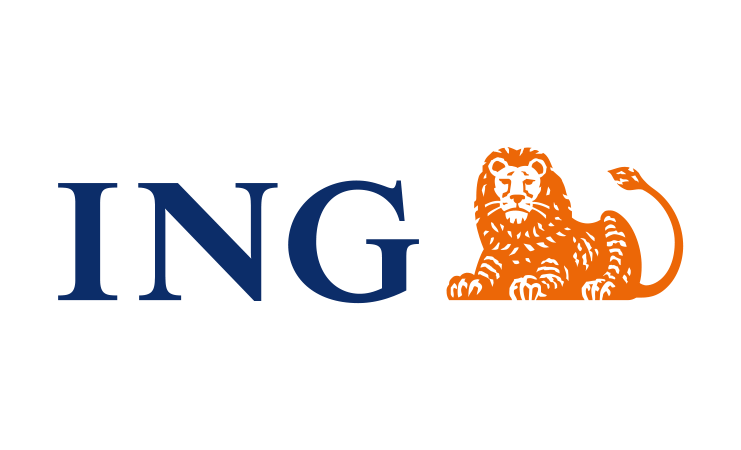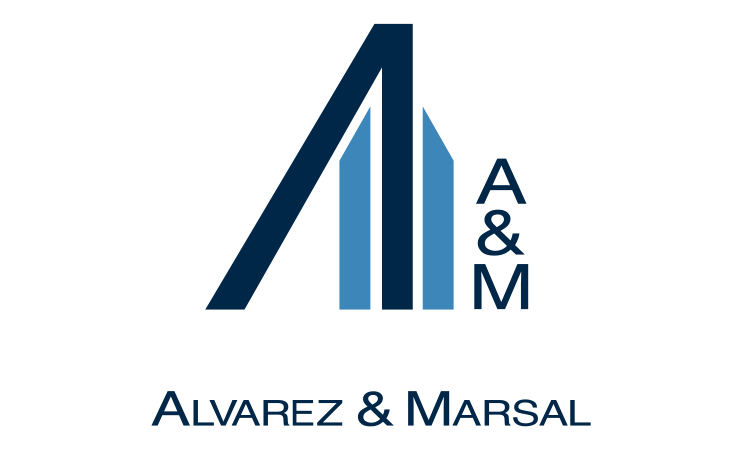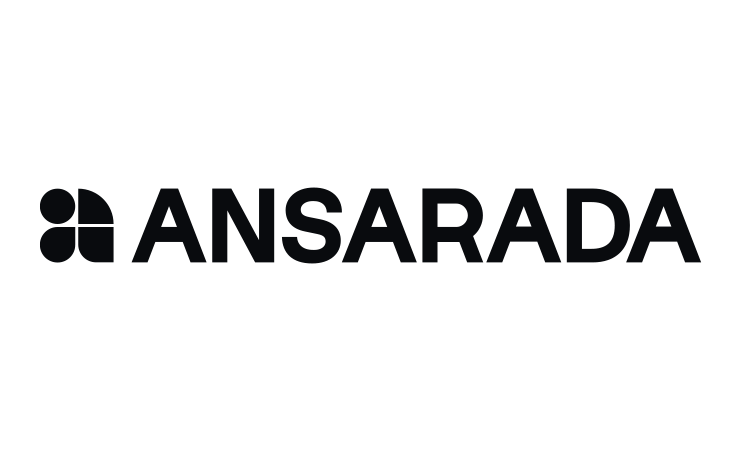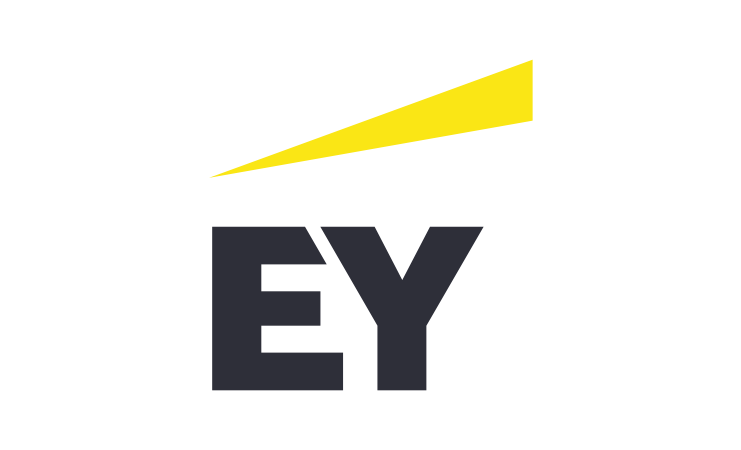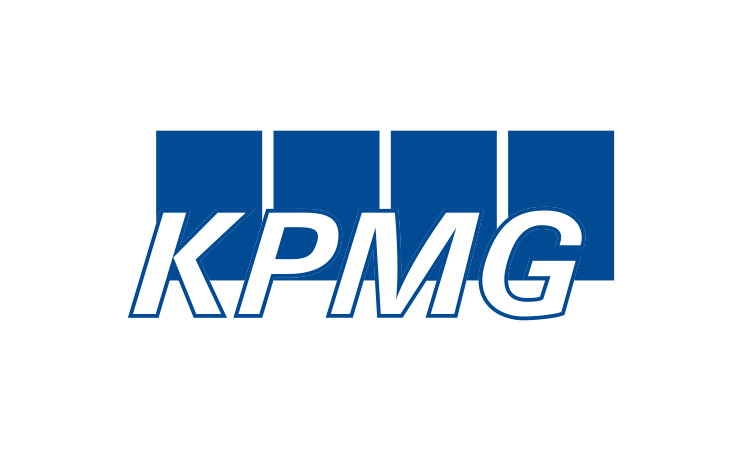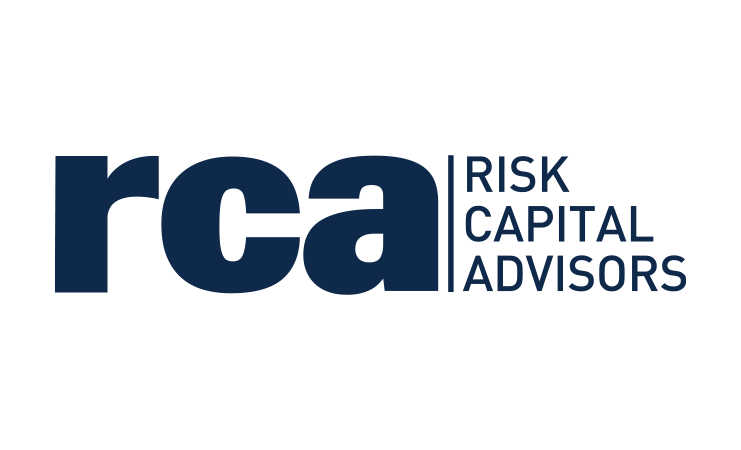 Datum: 19 oktober 2023
Lokatie: Houthoff, Gustav Mahlerplein 50, Amsterdam
Datum: 2 november 2023
Lokatie: ING - Bijlmerdreef, Amsterdam
Datum: 14 december 2023
Lokatie: Beurs van Berlage, Amsterdam